Testimonial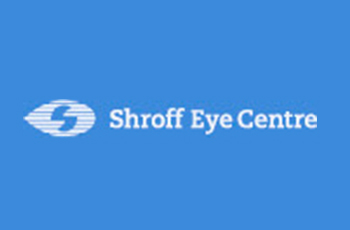 Suman Saraf
My mother has been under their care for the last 15 years. First at Kailash Colony and then at Gurgaon since they opened. She has diabetic retinopathy so we visit this place and consult with Dr. Daraius Shroff at least 3/4 times a year. In addition, she had a cataract surgery which was conducted by Dr. Dave. Even I have a complicated history of an eye injury and have consulted Dr. Parul, Dr. Daraius and Dr. Pandey at various times.
I find the staff and the doctors very helpful and professional and the care has been exceptional. They are very comprehensive and note down every detail.
Some days, there is a huge rush of patients, but I wouldn't say it is mismanaged. Since my mom's eye examination requires dilating the pupils (which takes 30/45 minutes), I always carry a book with me.
Having personally experienced eye care (due to my eye injury) at AIIMS and some other top hospitals over many years, I think these folks are the best in business. Best wishes to all of them.